Our Services...
Teaching Arabic For non-arabic speakers:
Are you non-arabic speakers?
Did you need to learn Arabic?
We offer you Arabic courses for non arabic
speakers with a qualified tutor Mr Wathek who
have a huge experience on teaching Arabic
language to students from beginner to advanced level.
Enjoy learning Arabic !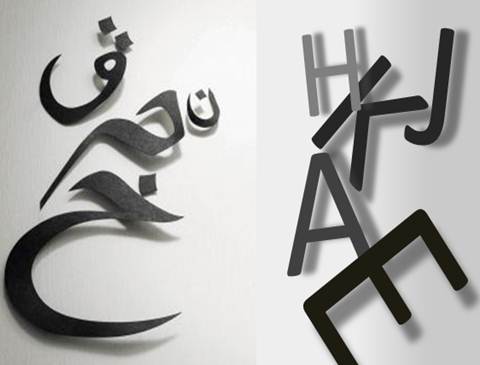 Translation Service:
We offer professional translation services.
We guarantee a consistently excellent quality of
translation services in each of these various fields
by making sure we assign every document
translation to the most appropriate specialised
team of highly qualified translators.
Enjoy fastest translation and affordable prices !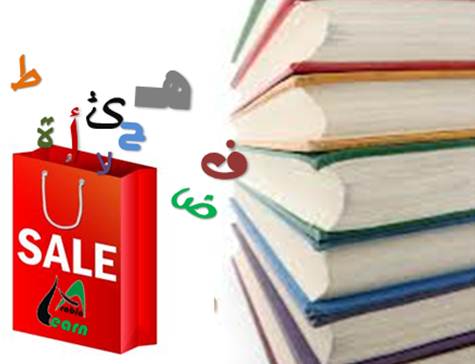 Sales Books:
You can order any materials that you require
for learning arabic , we stock a fairly
comprehensive list of Arabic Language Books.
You can see the list on this links..
Contact us by email or from the website if you
needs any information or just call us ..
Enjoy learning Arabic with your books !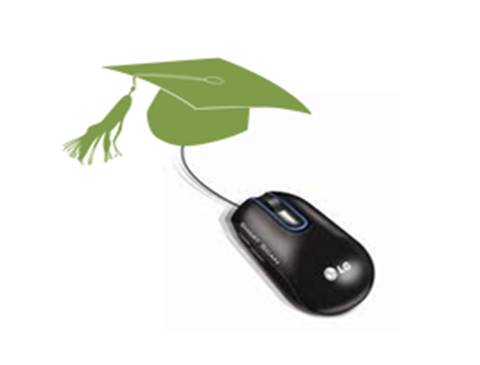 Advertising:
You are an Arabic Teachers ?
You teach Arabic for non-arabic speakers?
Post an advert here ...
Share your ideas...
Present yourself and your experience...
Have new students ! ... Enjoy teaching Arabic!