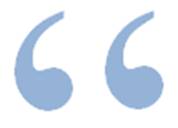 "I began my Arabic classes without knowing a single word in Arabic but having a keen interest in the culture and language. When I first began with Mr. Wathiq Abdul Wahab, it becomes quickly apparent that he has a passion for teaching Arabic. He wants you to succeed and enjoy the environment over anything. Even if some language courses sometimes can be boring, classes here are taught through various methods that strengthen both listening and understanding skills together with a special focus on vocabulary. What is more, teacher here is open, patient and very helpful, which represents an asset to learn a language in a friendly and relaxing environment. I would recommend this classes to anyone serious about learning the Arabic language. Shukran!!!"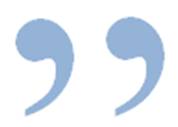 Olga from Ukraine June 2016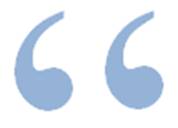 Arabic beginners' language course: Mr. Wathiq has a clear, calm and charming approach to teach this wonderful and rich language. Going for a small group is recommended. Length and depth of lessons is just right. Enjoy! Salam,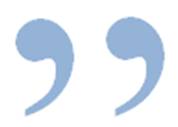 Barbara from Austria July 2016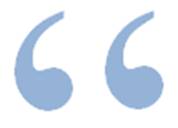 Thank you, I am excited about learning Arabic after attending the lesson, repetition is key to remembering the words and conversation, good presentation and simple way to learn, strongly suggest room for Arabic lesson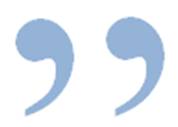 Chris Reed UK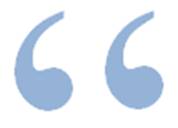 This course was explained so well it has taken the fear out of learning a new language, excellent session thank you,, very good and the explanation of course materials aided my learning greatly, trainer very approachable& enthusiastic also his English,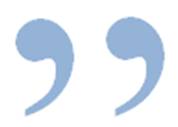 Emmalyn Perez from Philippine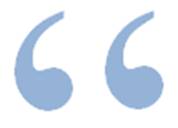 Mr. Wathik is excellent in presentation and teaching course., Intensive course a lot to digest but taught in a very professional and comprehensive way., Really helps me to learn some basic Arabic, the training is essential for work for better communications, I recommend this to all my fellow friends and worker,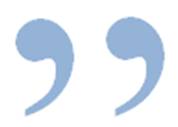 Jean Jonson - Philippine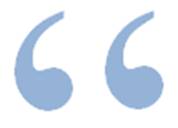 Excellent course of tutor taught in a friendly environment, I am enjoying the course and I am happy that I am now able to read and identify letters,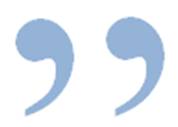 Mariya Savelish Russia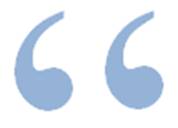 I learned Arabic in the easy way. Much motivated to practice writing and conversing the Arabic language. Very good course for learning Arabic,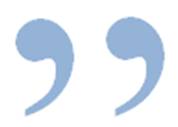 Rolando Nucume Philippine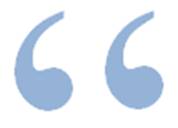 I would like to share my gratitude for the learned with Mr. Wathik regarding Arabic language. He is always passionate and motivated about teaching the language and often you will see him as energetic as a child by teaching it. The lessons he teaches are easy to follow, to understand and to follow the examples. The material is prepared exclusively by him and he is the one preparing it in a form of learn and work books. I am impressed by how quick I started reading, writing and understanding by peoples conversation only after 5 months of teaching one to one with him. Worth the time and the money I would recommend the Arabic lessons with Mr Wathik to everyone. Please feel free to ask any reference questions on my contacts below.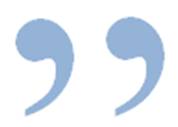 Vyara Tosheva, Manager & Consultant
0566851407, vyararadha@gmail.com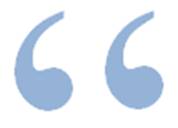 Excellent one to one learning greatly assisted my understanding of Arabic and has improved my ability to converse with my Arabic customers. An investment you need to make if you are doing business in the region.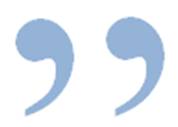 Mr Robert from Australia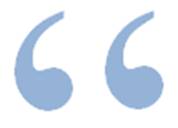 I Was Struggling and Unhappy With My Progress In Arabic ... But with Wathik's help, I have been really enjoying learning Arabic. Now I travel throughout the Arab world and make friends. As a result, I learnt the vocabulary I needed to be able to begin a new business buying and selling Arabic jewellery.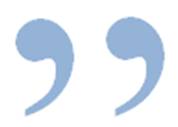 Anna from Canada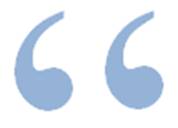 He is very good teacher. In nearly 6 hours I was able to have some conversation. Also I was able to write and read some words. After 20 hours I have got very good conversation and reading /writing some sentences.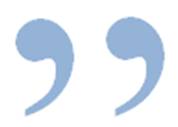 Stasy from UK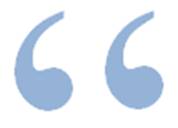 Now Learning Arabic All Just Makes Sense! Now I'm Looking Forward To Travelling .Thank you so much Wathik for your expertise. You have structured this course well and it all just makes sense! The materials have prepared to me - and will accompany me - on my journey in the Arab world.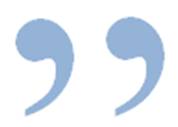 Mr. Siraj from India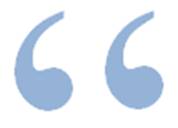 Thank you for all your help, I am very happy!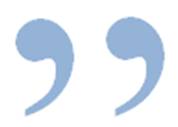 Kelly from UK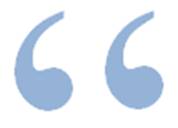 The lessons are fun and I enjoy them. It is well worth the money and I feel more confident now.
Thank you.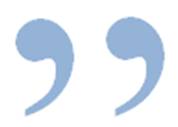 Ansar from Philippine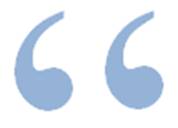 I would like to thank you for the quality of your course. I really appreciate the way you handle each lesson. It has been really difficult to find a teacher able to point out each weakness and to provide the answer to correct it. I have been learning so much about grammar and pronunciation that I now feel comfortable to handle a conversation with my Arabic colleagues. The way I speak now is much more natural and sophisticated. Thanks,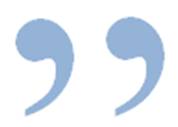 Laurant from Belgium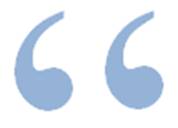 The teacher is very good, qualified and helpful.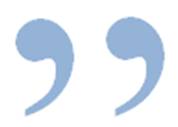 Liza from USA